Solve today's technology challenges with tried-and-true IT talent.
ABBTECH® is your strategic partner for getting government and commercial sector work done.
Government
Keep pace with today's hiring speed without sacrificing security and compliance. ABBTECH® knows the ropes and helps your agency compete for top IT talent.
Commercial
ABBTECH® helps your business streamline your hiring process, stand out with engaging candidate experiences and tackle large tech initiatives with vetted IT talent.
37% Redeployment Rate Helps Us Deliver Fast — and Stay Reliable
"Unprecedented in the history of weekend deployments, 20 technicians showed up on time at 7 a.m. and 21 more for the 3 p.m. shift. It was our biggest single weekend deployment, ever — thanks to ABBTECH's® reliable workforce delivery."
Resource Manager, Fortune 500 Company in Texas
See the ABBTECH® difference.
Competition is fierce in IT. Great candidate and client experience make a difference. For nearly 30 years, we've invested in meaningful relationships and become one of the most reliable and successful staffing firms in the country.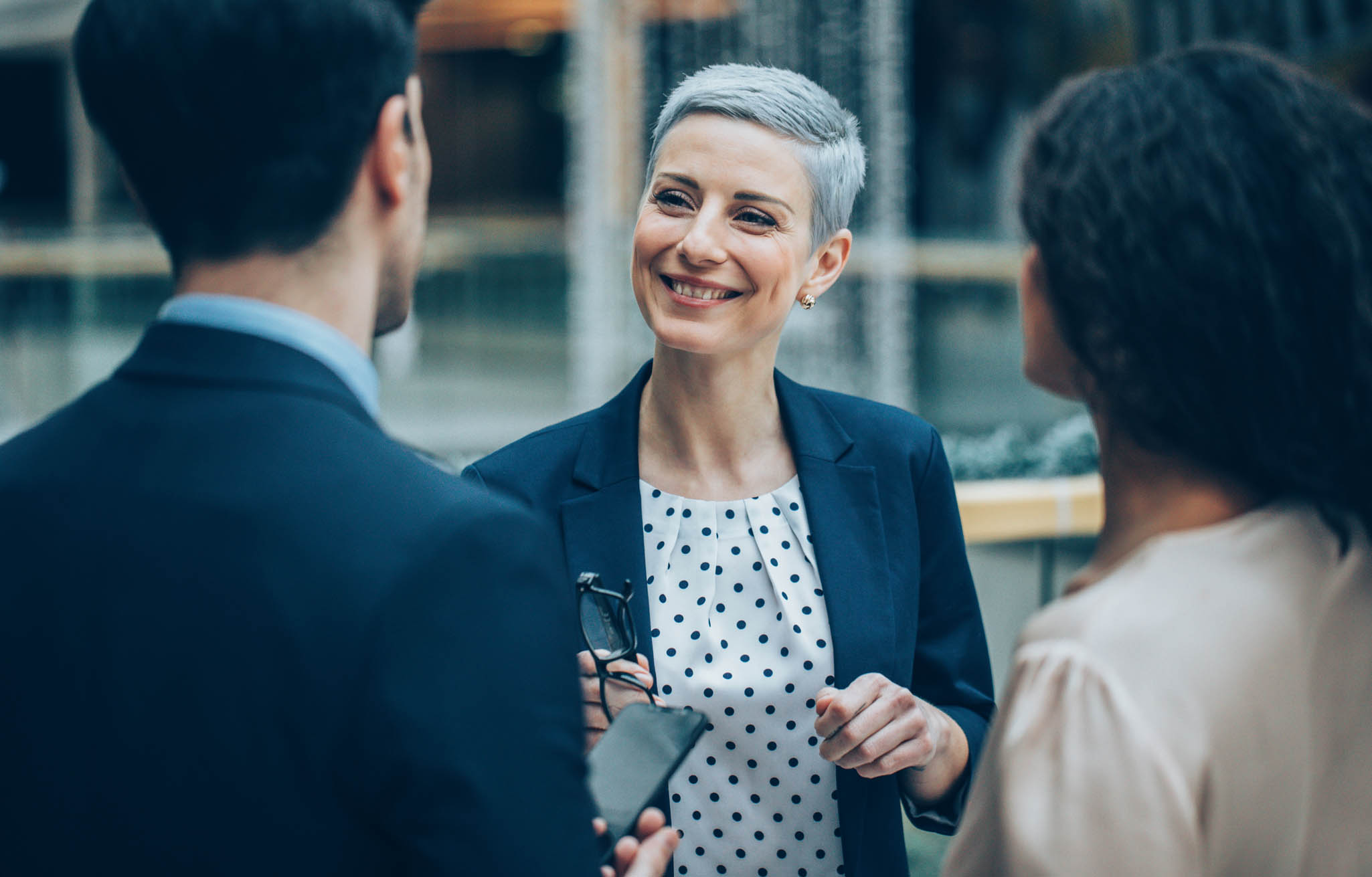 Level up with tried-and-true IT talent.
Organizations today are only as successful as their technology. We pair government agencies and the Fortune 500 with the best-fit talent to build the future of IT.