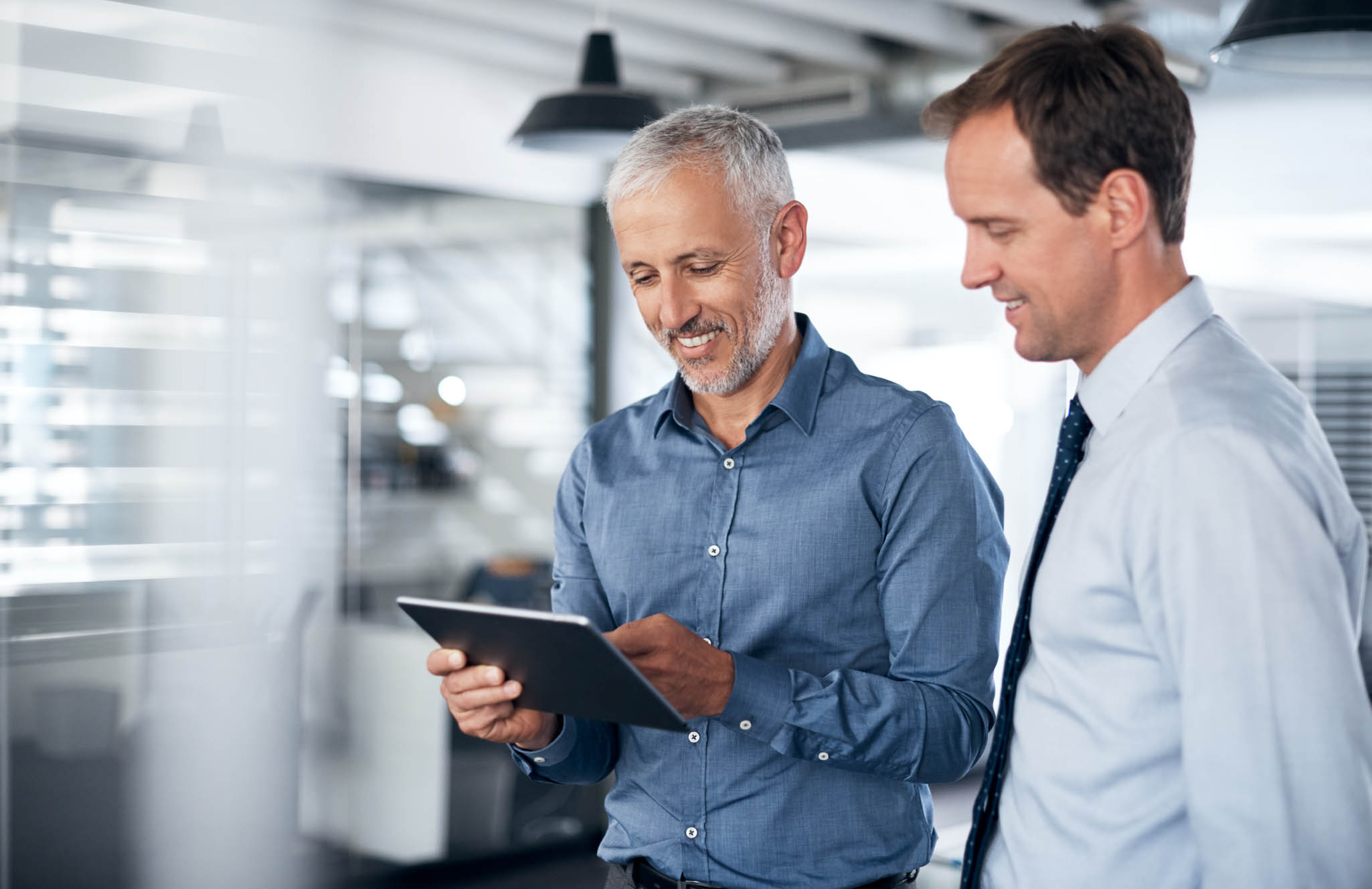 ABBTECH goes the extra mile
We listen, connect, analyze. Then we stop at nothing to help you achieve the results (business or career) you've been looking for.
Our investment in meaningful relationships makes us one of the most reliable and successful staffing firms right now and for almost 30 years.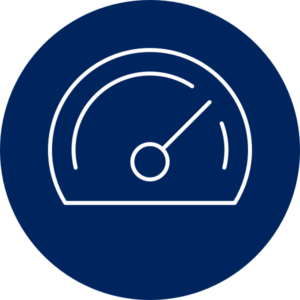 Empathy
We see you. ABBTECH understands your pain points and constantly works with you to solve them. Our goal is to take on your tech challenge so you can focus on what you do best.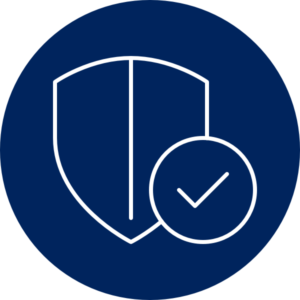 Partnership
We're here for you. ABBTECH doesn't rest until we've built trust with you through our actions — and your results. We welcome your feedback, and we'll grow from it. Together, we can do anything.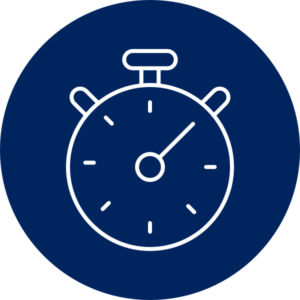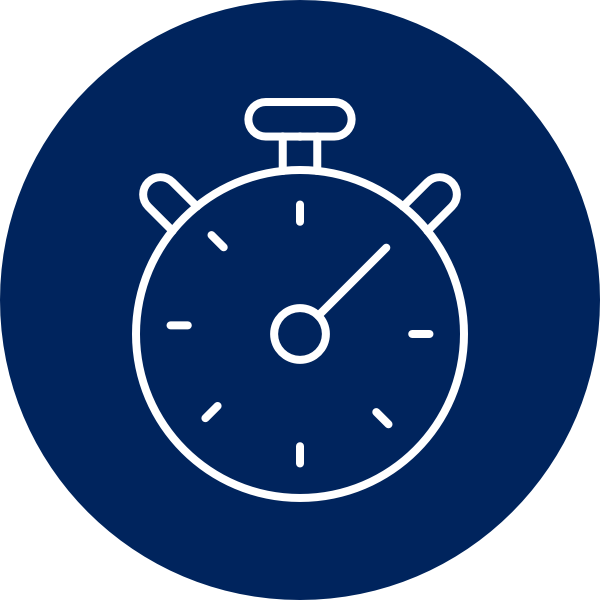 Communication
We speak to you. In a direct, concise way. We skip the jargon, focus on value and wouldn't dare waste your time. You'll know where you stand every step of the way and have an open door to talk.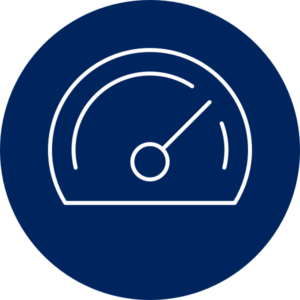 Compliance
We know the rules. It's our job to know and help you maintain compliance with those rules. Our decades in government, regulated industries and employment, in general, keep us sharp. We stay up to date on the latest federal, state and local compliance guidelines for staffing and employment to keep you compliant.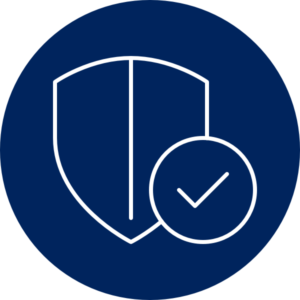 Curiosity
Technology evolves and new strategies emerge at the speed of light. Our curiosity keeps us in the know and on our toes in an ever-changing landscape. We don't shy away from change and innovation – and we'll bring new ideas to the table regularly.
Meet the ABBTECH Team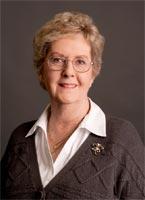 Kathleen C. Baker – Founder / Chief Executive Officer
As one of the original ABBTECH founders, Kathleen C. Baker has nearly 40 years' experience in the employment services industry supporting clients in identifying and hiring top talent. Her vision of building a family-owned business with a family-oriented environment for all employees is the foundation for our workplace culture. Close connection through frequent communication links our internal and field employee staff together and differentiates us from our competition. Mrs. Baker focus on fostering the ABBTECH family makes for a stellar candidate and customer experience.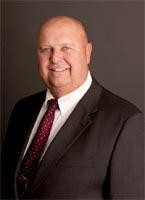 Robert W. Baker, Founder / Chief Financial Officer
Robert "Bob" Baker came into the staffing business in 1972 after fifteen years in Engineering with Westinghouse, IBM, Goddard Space Flight Center and Airtronics SWL. Mr. Baker worked for TAD Technical Services and in 1973, Bob was promoted to Vice President and General Manager of the South East Region. Bob was instrumental in the overall expansion and growth of twenty offices. He left TAD in 1991 and started ABBTECH in 1992 with his wife, Kathleen, and Lawrence Brady. Mr. Baker has a keen eye for industry talent and helps drive the growth of ABBTECH's internal sales and recruiting teams.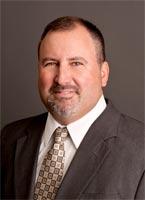 Lawrence M. Brady, Founder / Chief Operating Officer
Lawrence "Larry" Brady founded ABBTECH along with Kathleen and Robert Baker. Prior to opening ABBTECH, Mr. Brady started as a Resume Clerk for a national staffing firm and worked his way up to Sales Manager for the Washington, DC office within ten years. Mr. Brady established ABBTECH's GSA Schedule and has served as ABBTECH's Facility Security Officer (FSO). With his nearly 40 years of industry expertise, Mr. Brady has developed most of ABBTECH's accounts (government and commercial) and manages a large internal team of sales and recruiting staff.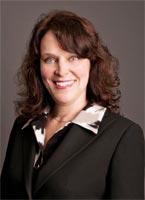 Threase A. Baker, President
Threase A. Baker joined ABBTECH in 2001 and has nearly thirty five years' experience in all areas of the staffing industry with emphasis on corporate recruiting, executive placement and staff augmentation. Her customer focus includes both government and commercial services. Prior to her current role at ABBTECH, Mrs. Baker worked as a Customer Relationship Management (CRM) System project manager which provided vital perspectives on the Information Technology (IT) industry and process. Threase carries two staffing certifications – CSP (Certified Staffing Professional) and TSC (Technical Services Certification)- both through the American Staffing Association. She sits on the board of the most influential industry associations, including the American Staffing Association and TechServe Alliance. She is also an advisor for multiple local institutions and education organizations and has a special interest in advocating for women in business.
We're an award-winning Woman-Owned Small Business (WOSB) and Small, Woman and Minority (SWaM) business in the State of Virginia. Our recent awards speak for themselves – we're a small business that means business!
2020 Washington Business Journal's Fast 75 – the 75 Fastest Growing Companies in Greater Washington
2020 DELL First Choice Partner Award
Nominated for IRS Small Business Partner of the Year
2019 Largest Temporary Staffing Companies in Washington, DC – #10
Top 25 Woman-Owned Businesses
50 Fastest Growing Companies in the Washington Area
Top 25 Privately Held Companies in the Washington Area
Top 100 Diversity Owned Businesses in Virginia
Top 100 Small Businesses in Virginia
Top 50 Woman-Owned Businesses in Virginia
4-Time SmartCEO Future 50 Winner
Washington Business Journal Book of Lists (Multiple Years)
"We're a cohesive team, led by transparent and approachable managers who ensure we're always on the same page. At ABBTECH, we adhere to the same mission of our company, value our integrity and always keep our doors open for one another."
Anne, ABBTECH Recruiter
A partner of the industry and in our communities.
*Serves on the board / is certified
Tech is ever-evolving — and so are we. Here is what's new.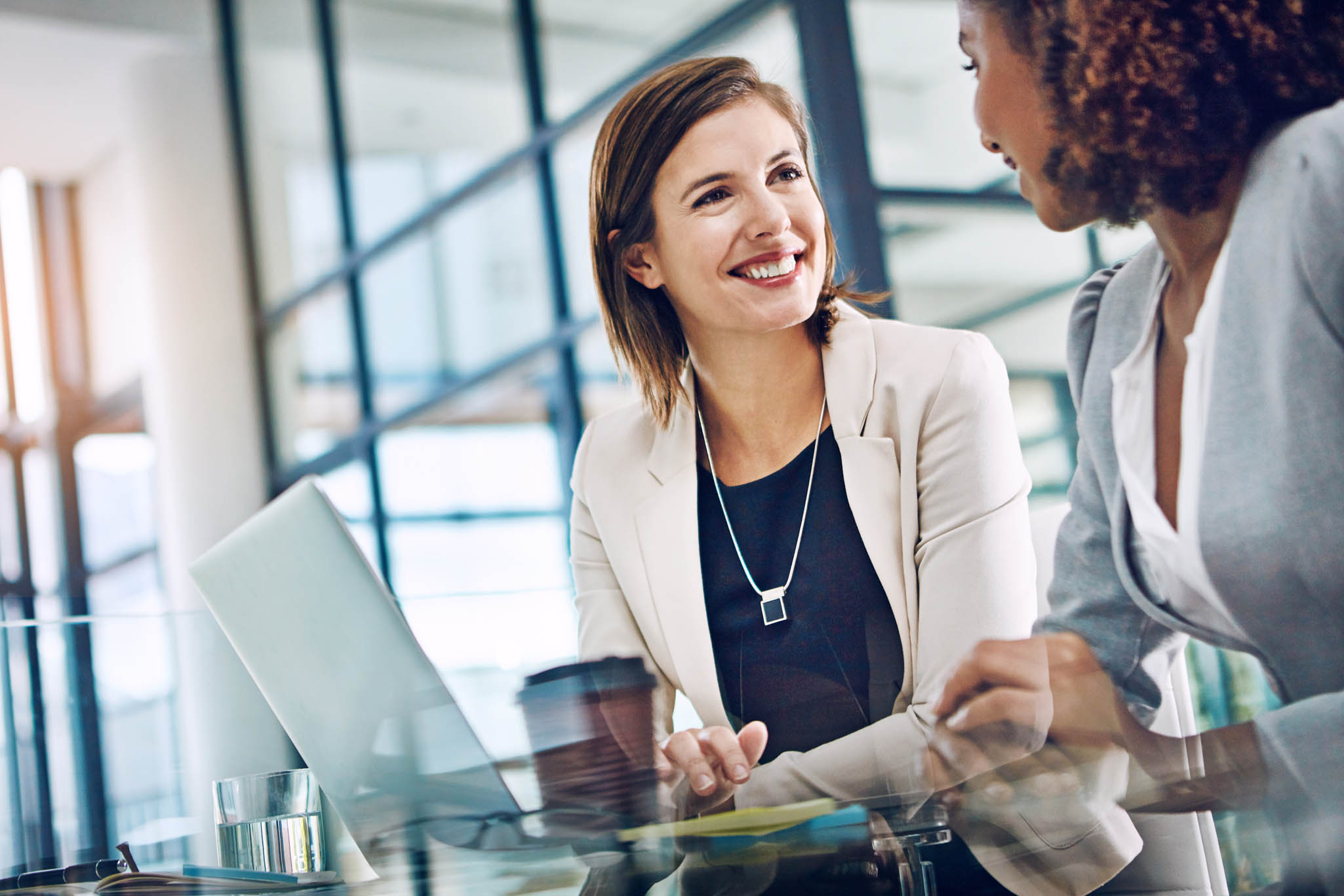 Have you considered staffing as a career?
You're a problem-solver. A "people person." A connect-the-dots champion. Technology is a passion. So is helping people. Sound right?