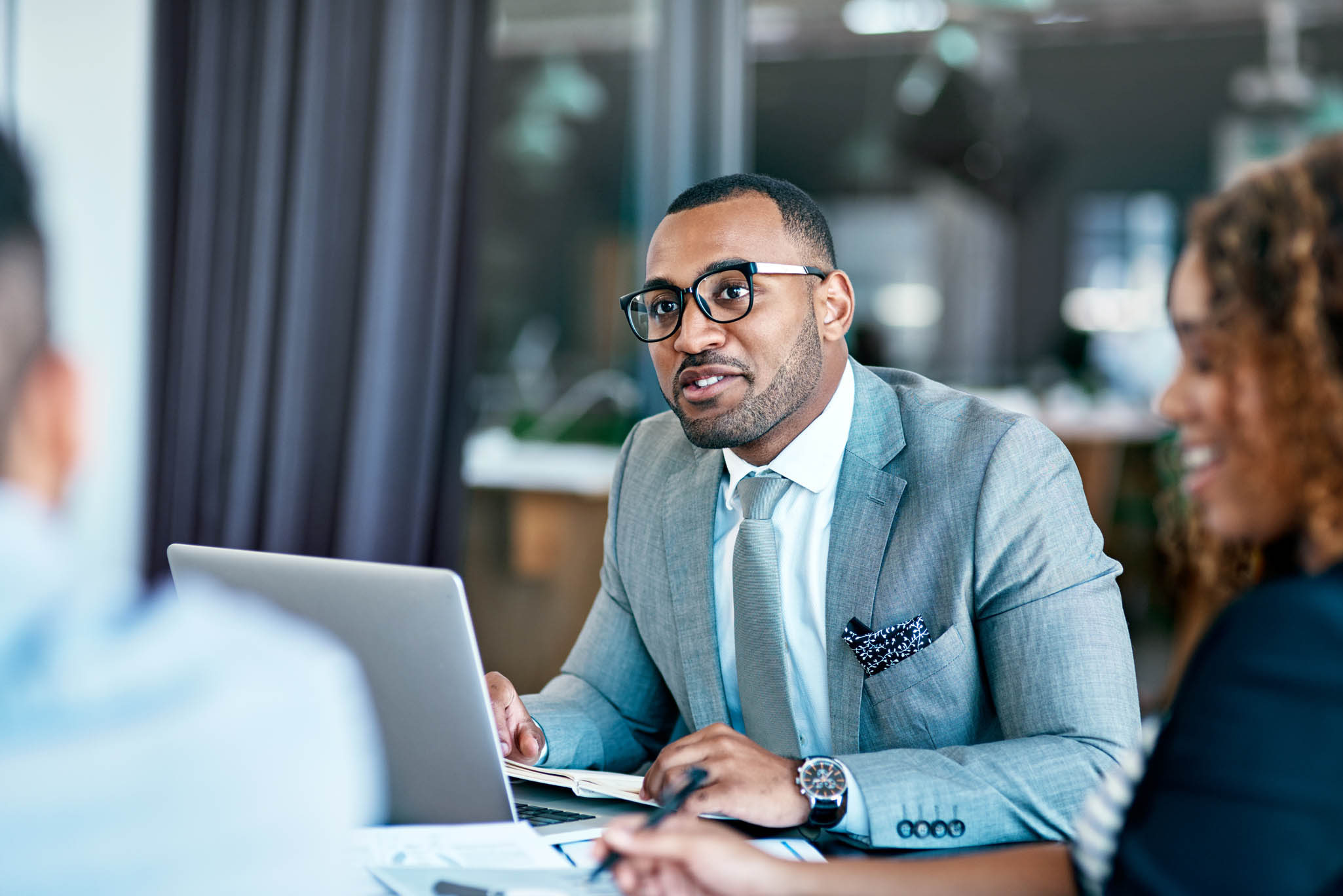 Make your move.
Find your next opportunity with leading agencies, from small businesses and startups to government agencies and Fortune 500 corporations.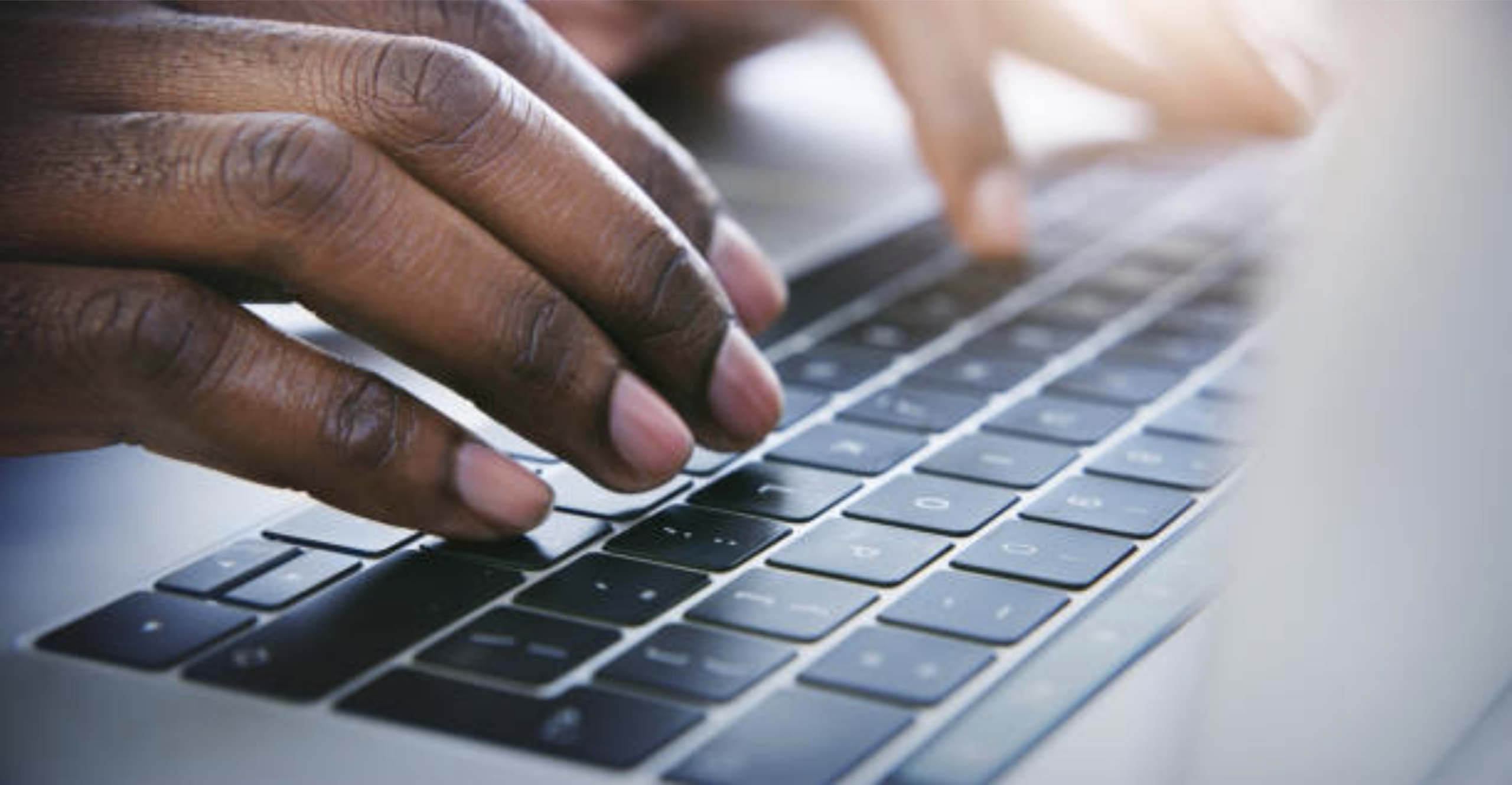 Apply your skills here.
We connect you with the roles you've been looking for — not to mention, a piece of the greater good — and clients you'll love working for. Tech evolves each day. Consider this a sampling of skills we place.
IT DEVELOPMENT and SUPPORT
Application Engineering
Business Analysis
Database Development: Oracle, Sybase
ERP: SAP, Oracle, PeopleSoft
Identity/Access Management
QA Software Testing
Technical Writing, Documentation
Web Development: Java, .NET, UI/UX Designers
PROFESSIONAL
Background Investigators
Business Development, Sales Executive Personnel
Financial, Procurement, Contract
General Managers, Managers
Project Managers, Program Managers
INFRASTRUCTURE and SUPPORT
Cybersecurity
LAN, Helpdesk, Desktop Support
Network Administration
Network Engineering, WAN: Cisco, Juniper
Storage SAN, Cloud Engineering
Unix/Linux Systems Administration
PMO and BUSINESS OFFICE SUPPORT
Acquisition Management
Administrative Support
Contracts Administration
Logistics Management
Proposal Writer, Editors
Records Management
Secretarial, Clerical, Financial
Security Office Personnel
Trainers, Instructors
Our approach is built around you and finding the best-fit for your career goals.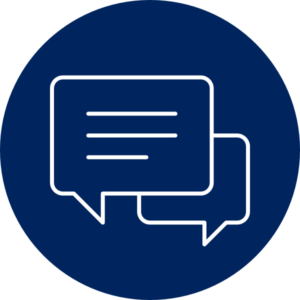 Phase 1: Get Started
Apply for a job and send us your resume. Your qualifications will go directly to the assigned ABBTECH® recruiter for review. Call us to check in and reference the job order number.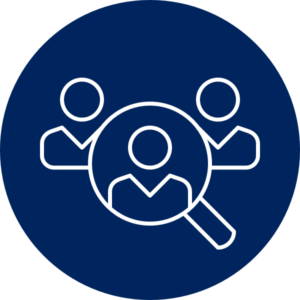 Phase 2: Skills match
ABBTECH® conducts a skill match and identifies the right opportunities for you. Communication drives our progress here. We'll iterate on what's best based on your feedback.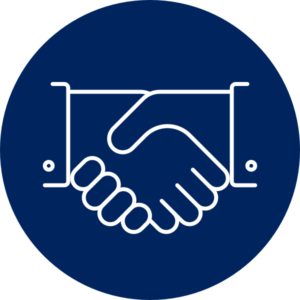 Phase 3: Interviews
We'll help you prepare for interviews and give you feedback when you're done. You'll also let us know how you feel about the client and the opportunity. If you both approve, we'll start any appropriate background and compliance checks.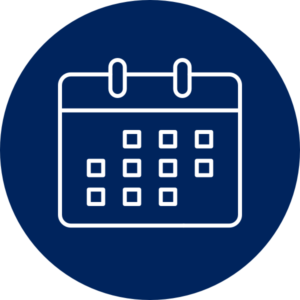 Phase 4: Set the Start Date
Time to consider that offer! Once you accept and sign, we'll secure your start date and prep you for the first day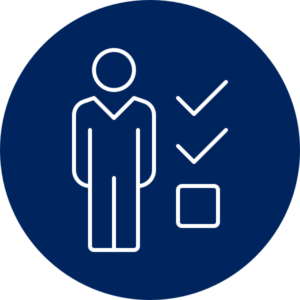 Phase 5: Onboarding
We support you through ramp-up, paperwork and workplace logistics. Our onboarding program is built to help you hit the ground running and have what you need to excel.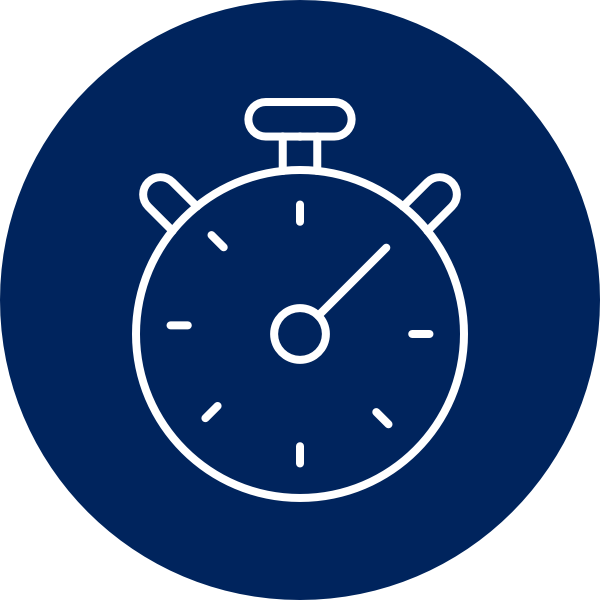 Phase 6: Assignment Completion
We're in it with you the duration of each assignment — and into what comes next.
"Thanks, ABBTECH®, for making me feel important. You've made me a priority in giving me work and mentoring me for success."
IT Contractor, 1 year (so far)
Benefits of working with ABBTECH®
Each IT professional gets our expert guidance on finding great career opportunities, a high-touch experience, regular check-ins and a meaningful connection for years to come.
Depending on your next assignment, you'll be eligible for:
Sharpen your approach to getting the right job
What is a Cyber Architect?

A cyber architect, as the name suggests, is a professional who designs and builds the cybersecurity infrastructure of an organization. Just as an architect in the physical world designs buildings to withstand various threats, a cyber architect designs an organization's digital infrastructure to safeguard against cyber threats. They are the masterminds behind the digital walls that protect an organization's data from cyber-attacks, data breaches, and malware.

3 Steps to Add to Your Post-Interview Routine

Not taking the right steps after a job interview? Here are three vital steps you should consider adding to your post-interview routine.

Negotiating Strategies to Consider Before Accepting Any Job Offer

In this blog, we'll discuss the importance of salary negotiation and review strategies you should consider before accepting any job offer.