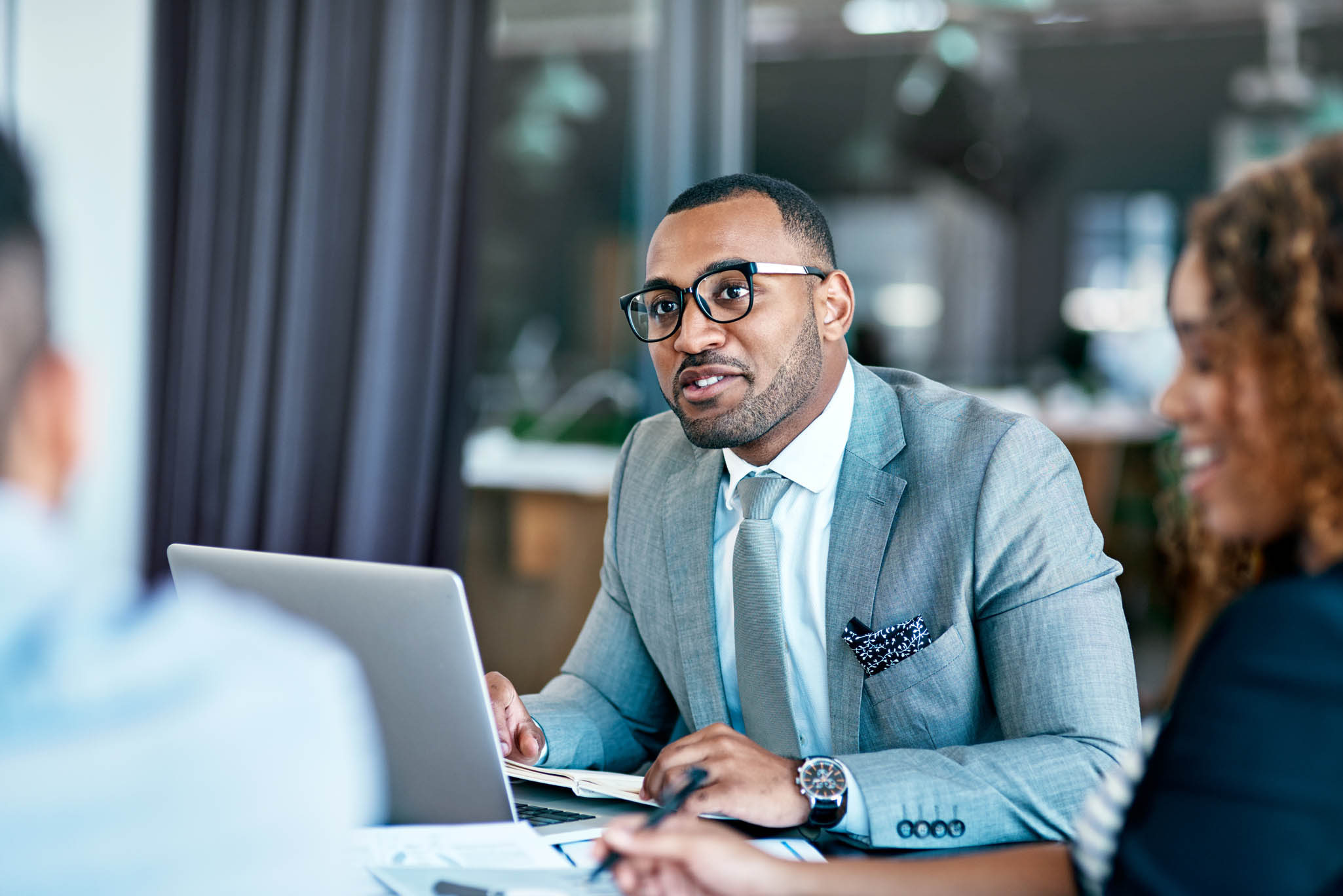 Commercial IT Talent Solutions
Take on tech initiatives large and small, from app dev and help desk to hardware upgrades and migrations, with the best-fit talent.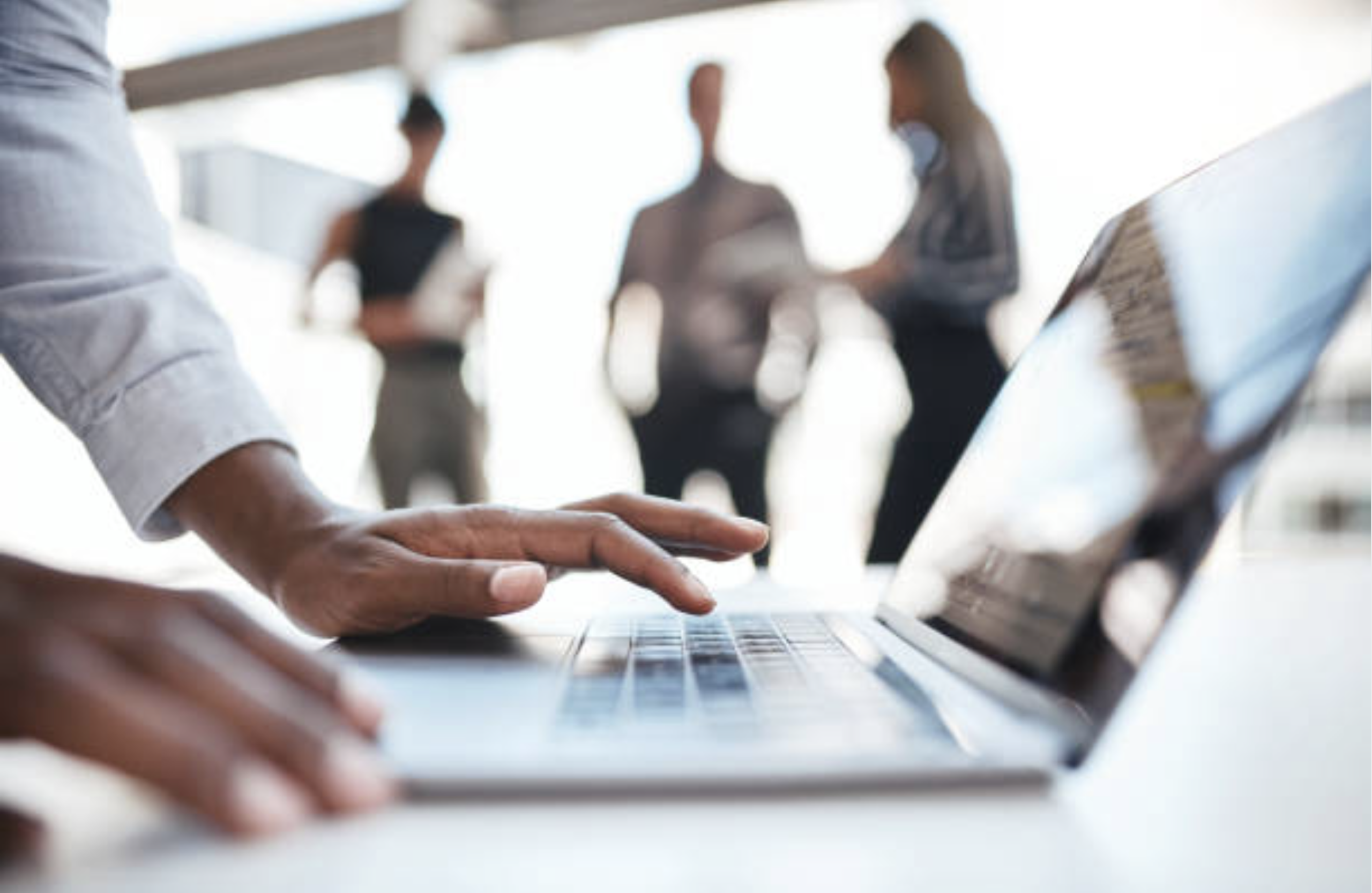 Talent solutions that speed up your time to value.
IT Staffing and Outsourcing
From data center operations to network admin, ABBTECH outsourcing can manage all or part of your IT infrastructure with seasoned tech talent that knows how to get your projects done.
Application Services
You don't have to be a tech company to run custom apps for better ops. ABBTECH matches your company with seasoned IT pros and custom app developers to build enterprise solutions that meet business needs.
Business Process Outsourcing (BPO)
Update the way your business operates. BPO takes a hard look at your processes, determines where you can offload tasks to optimize your company's performance — and cut costs. Learn how BPO with ABBTECH can benefit your bottom-line.
Solve your IT talent challenges and sprint into the lead.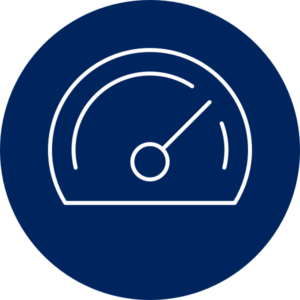 Cut Time-to-Hire
IT talent waits for no one — not even that mission-critical initiative you need staffed, stat. ABBTECH helps you hire faster with better candidate experiences and fine-tuned processes that keep your deliveries moving.
33 days: ABBTECH's average time-to-hire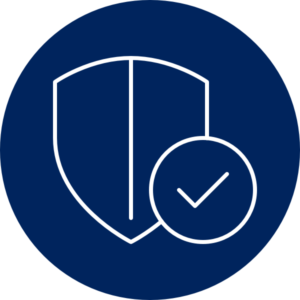 Lower Cost-to-Hire
A world-class referral program meets a network of vetted-and-ready tech professionals in ABBTECH's economic approach to talent acquisition. Plus, it's risk free.
$0 is what you pay unless your contractor is a match.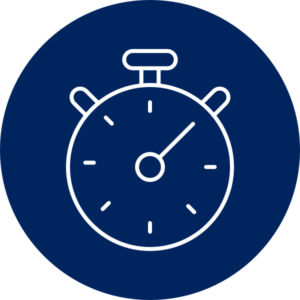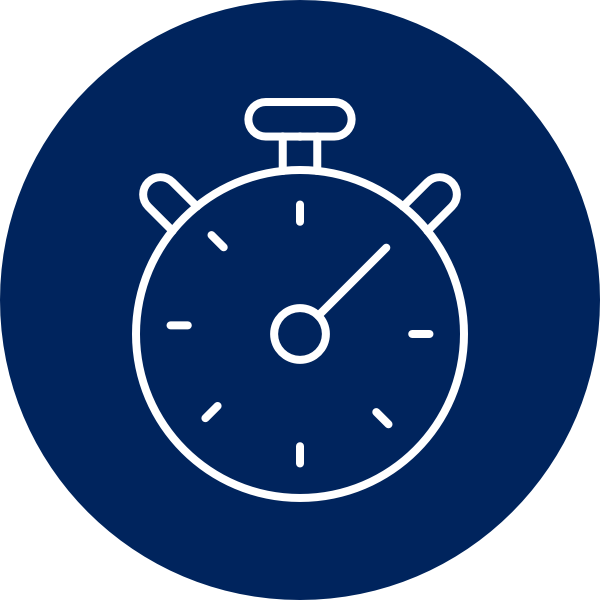 Bolster Retention
Engagement is pivotal. Our candidates and contractors know where they stand from first contact. We're supportive. We're great communicators. And with rigorous onboarding, each hire hits the ground ready to sprint.
In 2020, 96% of our placements either worked to the end of their assignment, were directly hired by our customers, or are still with ABBTECH in some other capacity.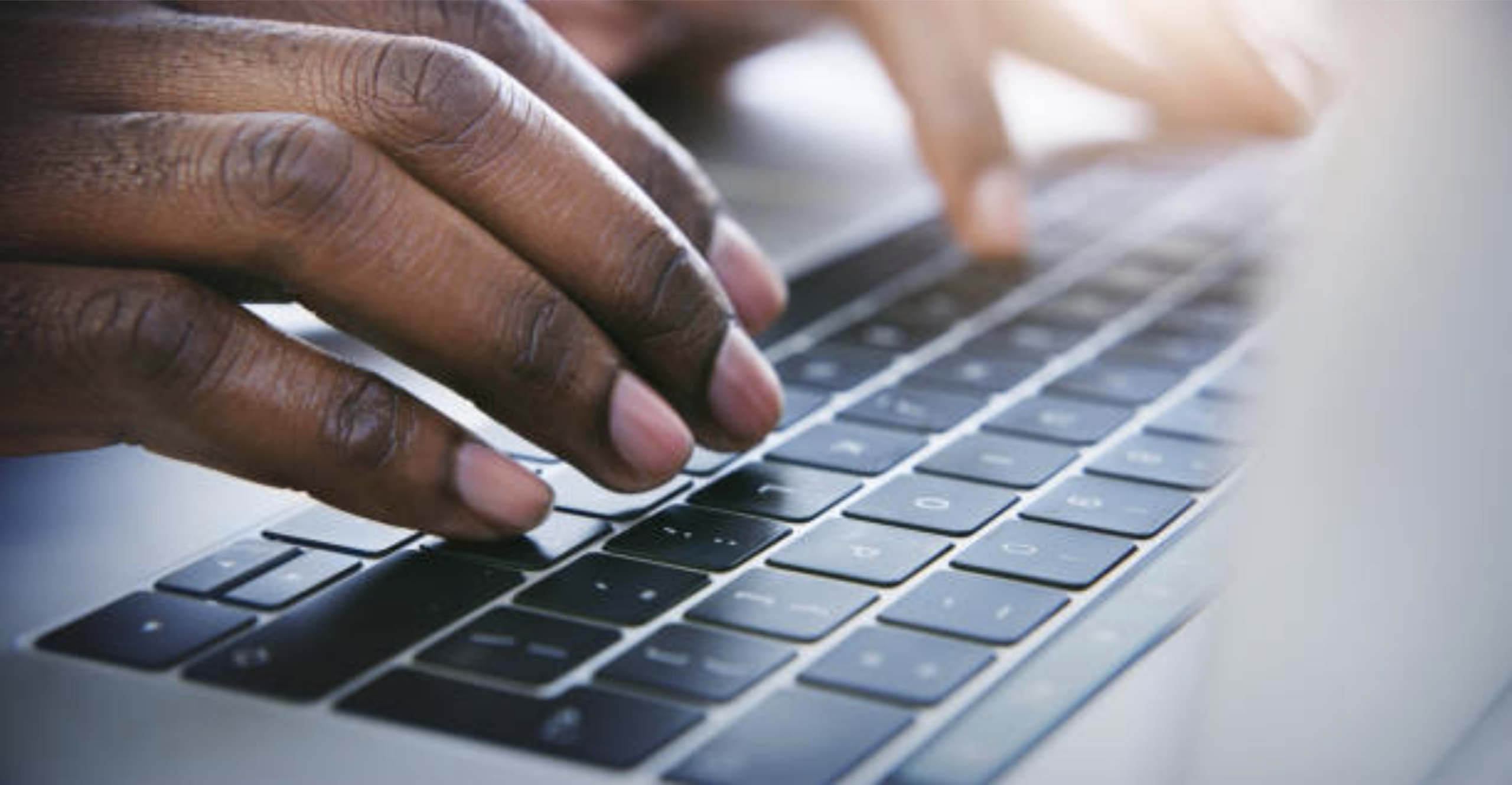 Skills to support your tech goals.
ABBTECH has a large network of IT professionals with a variety of certifications and training to meet requirements in your environment.
IT DEVELOPMENT and SUPPORT
Application Engineering

Business Analysis

Database Development: Oracle, Sybase

ERP: SAP, Oracle, PeopleSoft

Identity/Access Management

QA Software Testing

Technical Writing, Documentation

Web Development: Java, .NET, UI/UX Designers
PROFESSIONAL
Background Investigators

Business Development, Sales Executive Personnel

Financial, Procurement, Contract

General Managers, Managers

Project Managers, Program Managers
INFRASTRUCTURE and SUPPORT
Cybersecurity

LAN, Helpdesk, Desktop Support

Network Administration

Network Engineering, WAN: Cisco, Juniper

Storage SAN, Cloud Engineering

Unix/Linux Systems Administration
PMO and BUSINESS OFFICE SUPPORT
Acquisition Management

Administrative Support

Contracts Administration

Logistics Management

Proposal Writer, Editors

Records Management

Secretarial, Clerical, Financial

Security Office Personnel

Trainers, Instructors
We deliver a high-touch experience in a high-tech world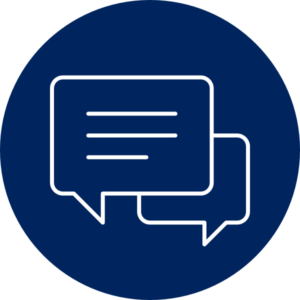 Phase 1: Get Started
Contact ABBTECH and let's discuss your goals, needs and timeline. We're champions of communication and keep you in-the-know every step along the way.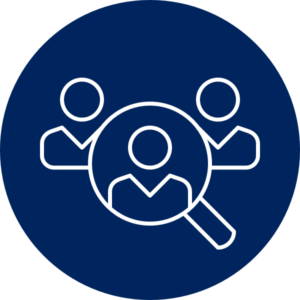 Phase 2: Qualify candidates
ABBTECH conducts a skill match and selects the best resumes for you to review. Communication drives progress here, as we refine based on your feedback.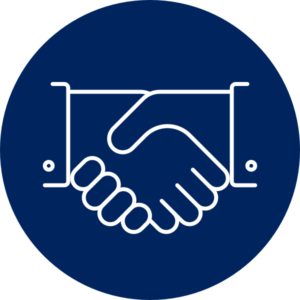 Phase 3: Schedule interviews
You meet and get to know the selected best-fit candidates 1-on-1. We'll get together and talk about impressions and next steps.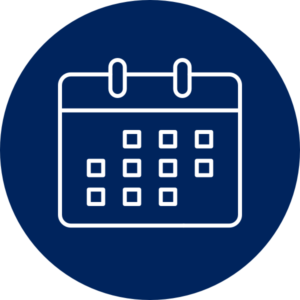 Phase 4: Set the start date
Time to make an offer! Once it's accepted and signed, we set your new contractor's start date. Paperwork starts rolling and we ramp up for a stellar onboarding experience.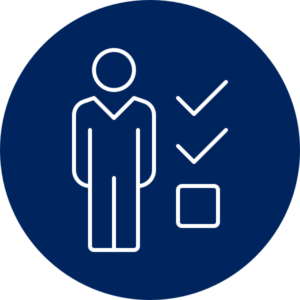 Phase 5: Onboarding
ABBTECH supports the contractor through ramp-up, meeting onboarding compliance requirements every step of the way.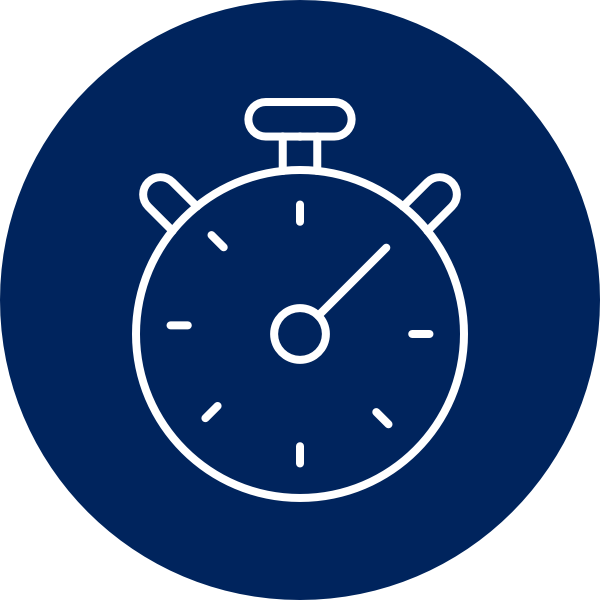 Phase 6: Assignment Duration
We're in it with you for the duration of each assignment — and into what comes next.
460 placements for a single Fortune 500 client last year — and 8 days time-to-fill.
"ABBTECH is our Super Partner! I value the friendships we've forged over the years. And I'm personally grateful for ABBTECH's hard work and commitment to our success."
Cathy B., Fortune 500 Company
Employment brand is a powerful thing.
Working with ABBTECH gives your agency a leg-up on the competition. We take care of our contractors — and they feel the ABBTECH difference. We see it in our retention rates, redeployment and one powerful referral program.
Depending on their assignment, contractors are eligible for:
401K with matching

Medical and dental insurance

Weekly direct deposit

Paid Time Off (PTO): holidays, sick and vacation

Discounted training

NWFCU
Each contractor gets a rigorous onboarding experience, expert career guidance, regular check-ins and that feeling they're in the right place.