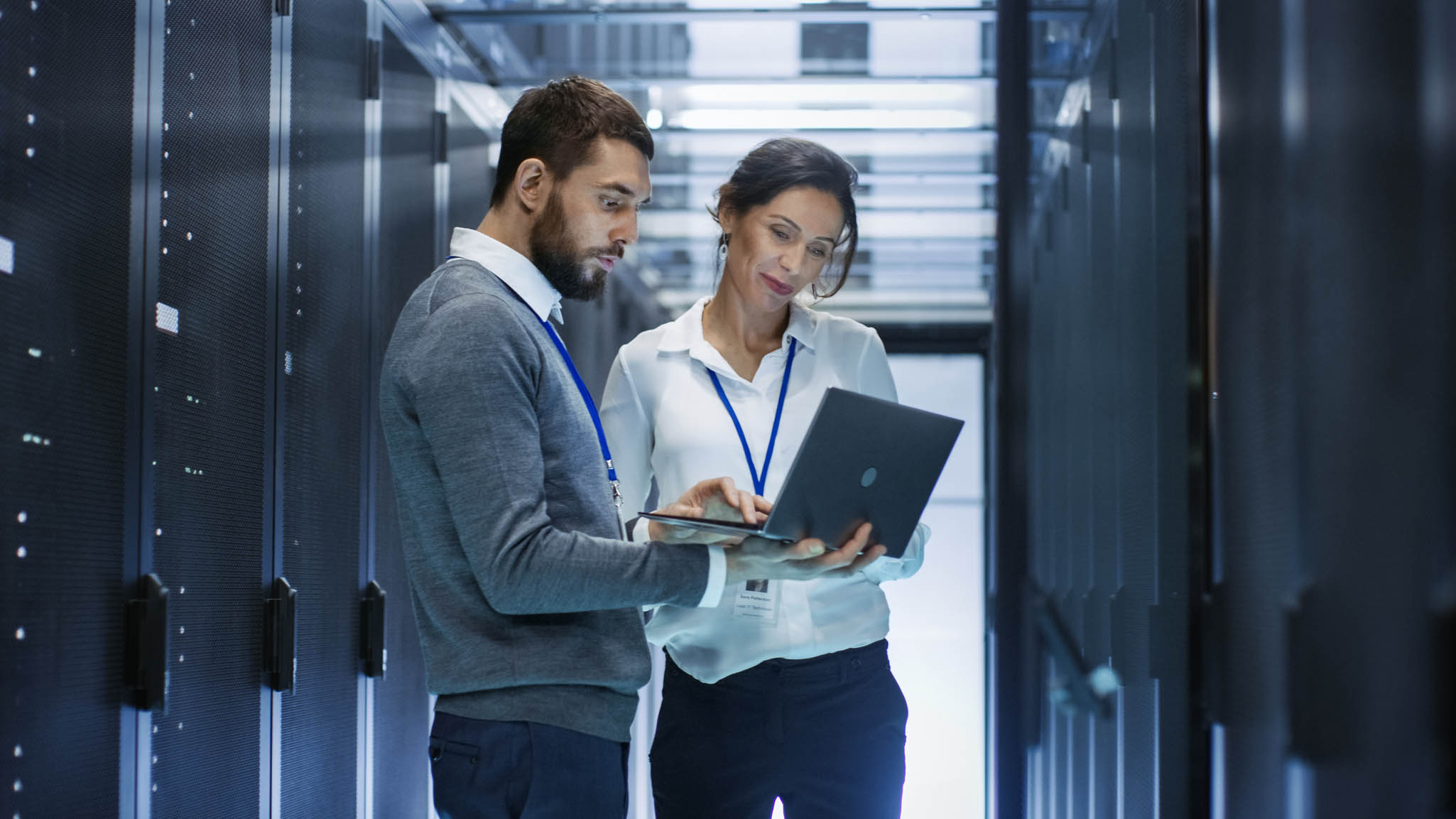 Government IT Talent Solutions
ABBTECH helps federal, state and local agencies tackle IT initiatives at the speed of tech — without losing compliance.
Overcome government hiring challenges.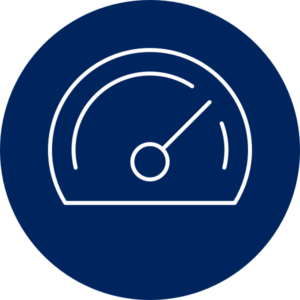 Boost Speed-to-Hire
Average time-to-hire for government is 100+ days! But top IT talent moves in about 1 week. ABBTECH confronts the speed challenge with a pre-vetted network of seasoned tech talent and 20+ years with our government schedule.
ABBTECH's average time-to-hire is 33 days – that's 8 days faster than the industry average.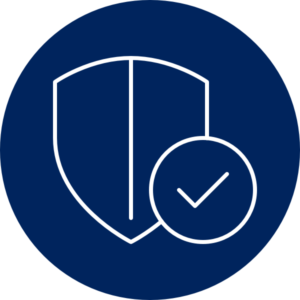 Compliance Uncomplicated
We verify that contractors have the technical qualifications, certifications, and education you require. No surprises here. Plus, we can meet your industrial security needs.
Our internal security team processes an average of more than 2,000 background and drug screenings, eligibility assessments, and other compliance paperwork each year.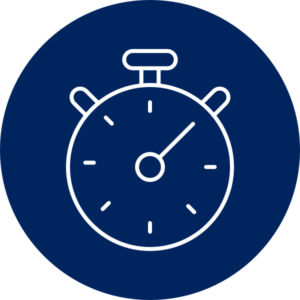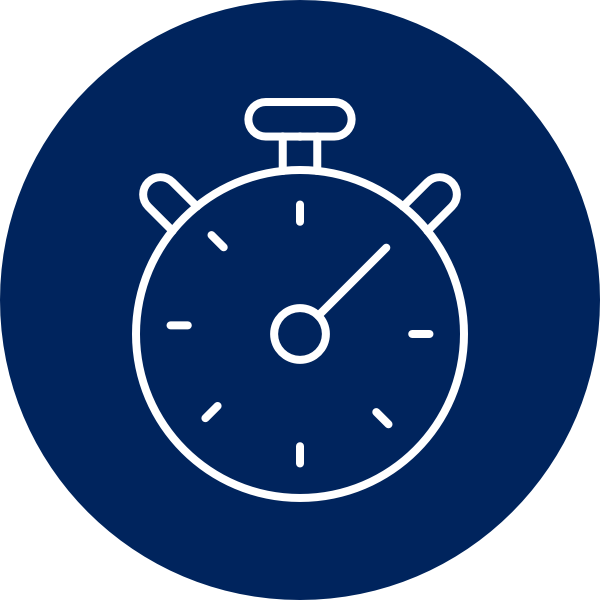 Meet IT Needs in Real-Time
You deserve a strategic, proactive partner that goes all-in. We have dedicated teams so you get what you need when you need it. Our reporting keeps you ahead of the game. And our issue resolution process helps get your work back on-track, stat.
125 sites staffed with less than a one-month notice and perfect attendance at project kickoff.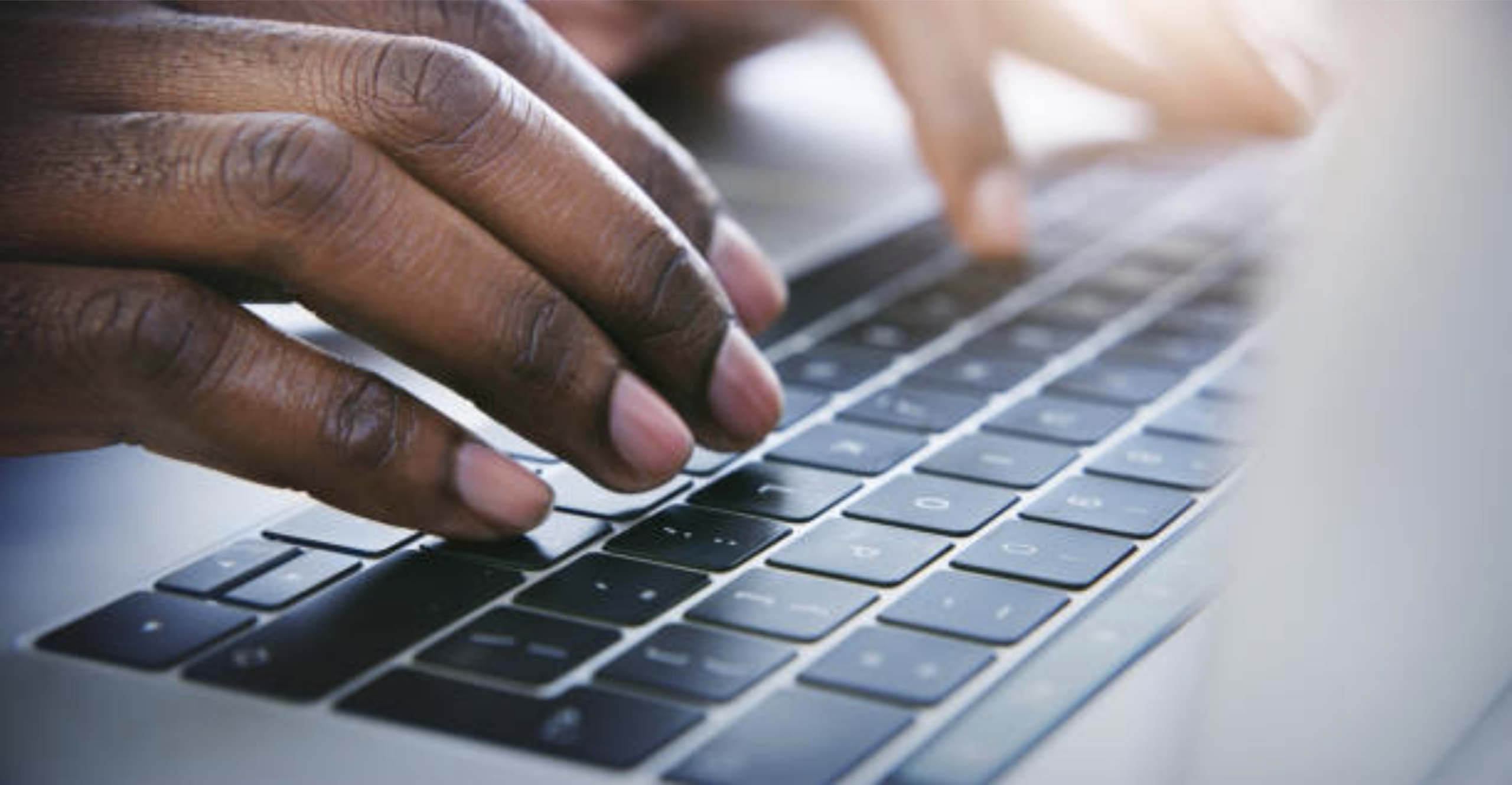 Skill sets for the modern government agency.
ABBTECH is well-versed in the government's DoD 8570.1 directive, and we have a large network of IT professionals with the required certifications and training to maintain compliance.
IT DEVELOPMENT and SUPPORT
Application Engineering

Business Analysis

Database Development: Oracle, Sybase

ERP: SAP, Oracle, PeopleSoft

Identity/Access Management

QA Software Testing

Technical Writing, Documentation

Web Development: Java, .NET, UI/UX Designers
PROFESSIONAL
Background Investigators

Business Development, Sales Executive Personnel

Financial, Procurement, Contract

General Managers, Managers

Project Managers, Program Managers
INFRASTRUCTURE and SUPPORT
Cybersecurity

LAN, Helpdesk, Desktop Support

Network Administration

Network Engineering, WAN: Cisco, Juniper

Storage SAN, Cloud Engineering

Unix/Linux Systems Administration
PMO and BUSINESS OFFICE SUPPORT
Acquisition Management

Administrative Support

Contracts Administration

Logistics Management

Proposal Writer, Editors

Records Management

Secretarial, Clerical, Financial

Security Office Personnel

Trainers, Instructors
We deliver a high-touch experience, for our contractors and clients.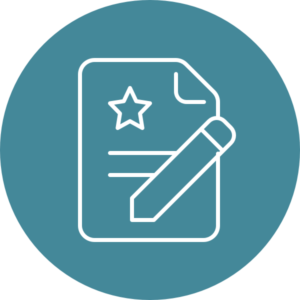 Pre-Award
A dedicated ABBTECH team understands the government agency's need, writes a proposal and wins the award.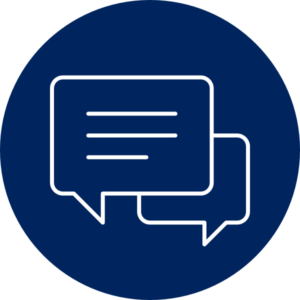 Phase 1: Get Started
Through every step of contract kick-off, we're champions of communication and keep you in-the-know.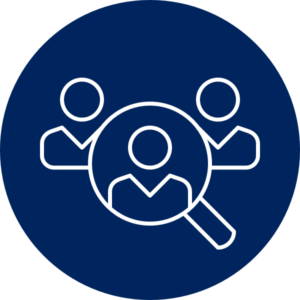 Phase 2: Qualify Candidates
ABBTECH identifies individuals that make a great match with your agency. We select the best, fully qualified, pre-vetted candidates for you to review. Communication drives progress here, as we adapt based on your feedback.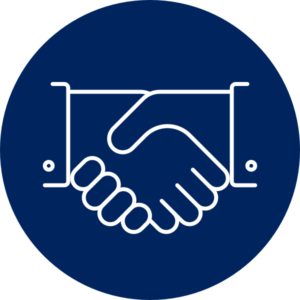 Phase 3: Schedule Interviews
You meet and get to know the selected best-fit candidates 1-on-1. We'll get together and talk about next steps, compliance checks and making an offer.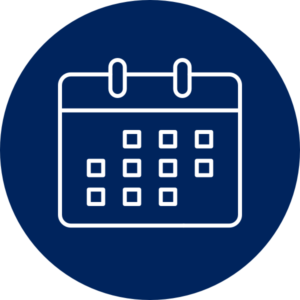 Phase 4: Set the Start Date
Time to make that offer! Once it's accepted and signed, we work with you to set your contractor's start date. Paperwork starts rolling and we ramp up for a stellar onboarding experience.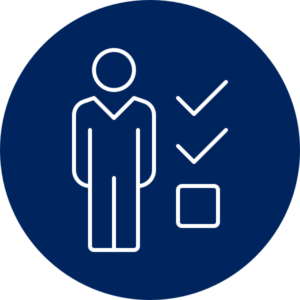 Phase 5: Onboarding
ABBTECH supports the contractor through ramp-up, meeting security and onboarding compliance requirements every step of the way.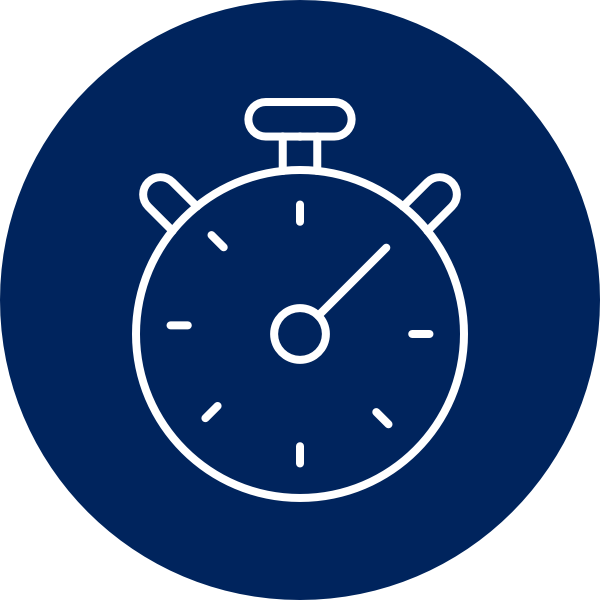 Phase 6: Assignment Duration
We're in it with you for the duration of each assignment — and what comes next.
"ABBTECH is a fabulous contracting partner who consistently goes the extra mile (and then some!) to make our projects succeed."
Treasury COR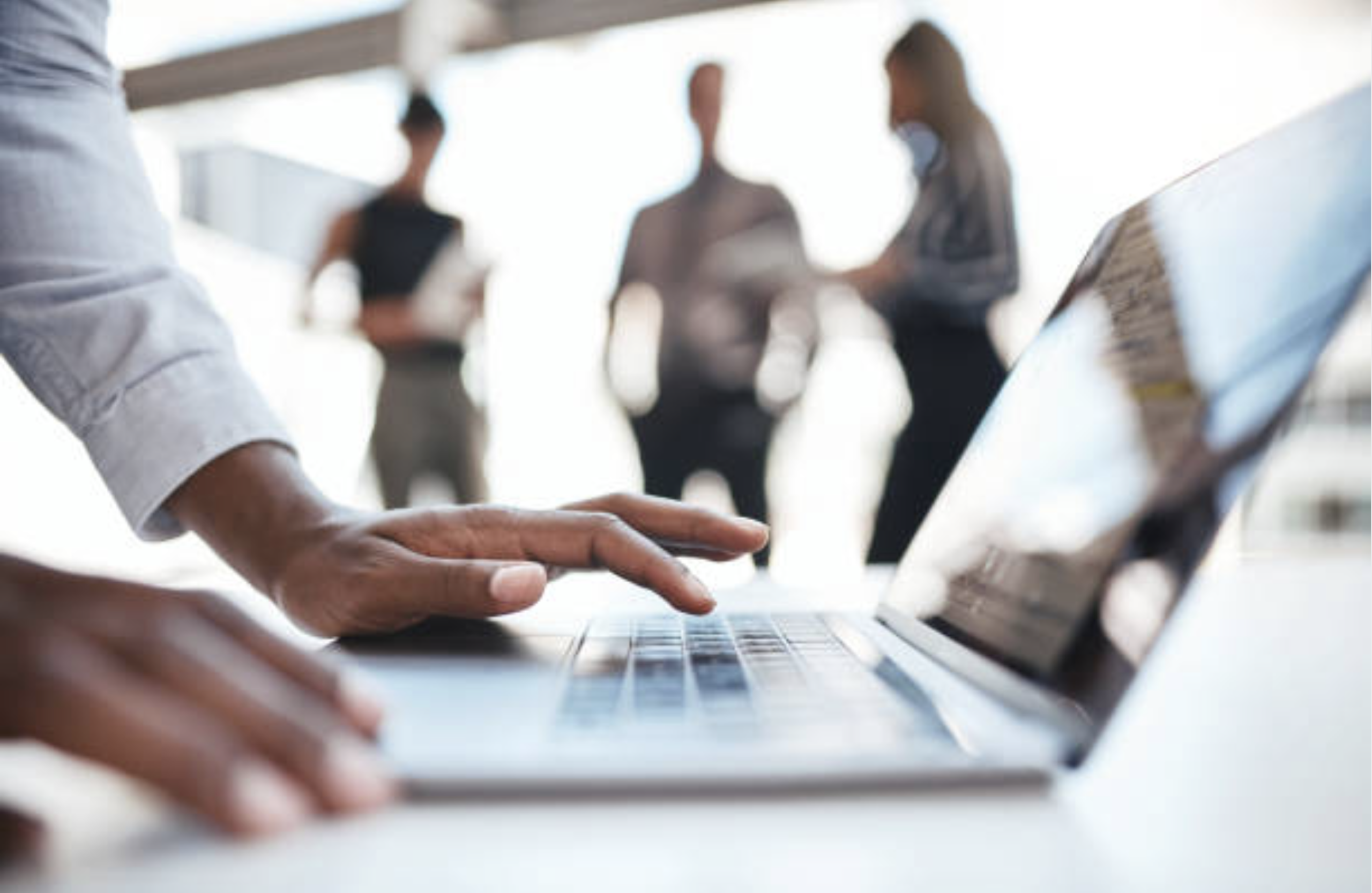 Compliance as a standard of excellence.
HR ONBOARDING
Our onboarding delivery means business. We ramp-up and acquaint contractors with their assignments while ensuring all required federal, state, and local forms are completed. We have a sophisticated onboarding tool and the in-house resources to walk our contractors through the process quickly — and in compliance.
SECURITY TEAM
With more than 1,735 background investigations each year, the ABBTECH security team is a leader in assessing risk, sensitivity and trust for federal and SLED roles.
NIST COMPLIANCE
ABBTECH is compliant with DFARS NIST SP 800-171 controls. We're ahead of the pack on the upcoming DOD Cybersecurity Maturity Model Certification requirement for all prime and subcontractors. We set a high bar, and we'll bring you up and over it with us.
We care about our contractors.
Employment brand is a powerful thing. We take care of our contractors — and they feel the ABBTECH difference. We see it in our retention rates, redeployment and one powerful referral program.
Depending on their assignment, contractors are eligible for:
401K with matching

Medical and dental insurance

Weekly direct deposit

Paid Time Off (PTO): holidays, sick and vacation

Discounted training

NWFCU
Each contractor gets a primary point of contact dedicated to their individual success, a rigorous onboarding experience, expert career guidance, regular check-ins and that feeling they're in the right place. This positive branding attracts the best — which gives your agency a leg-up on the competition.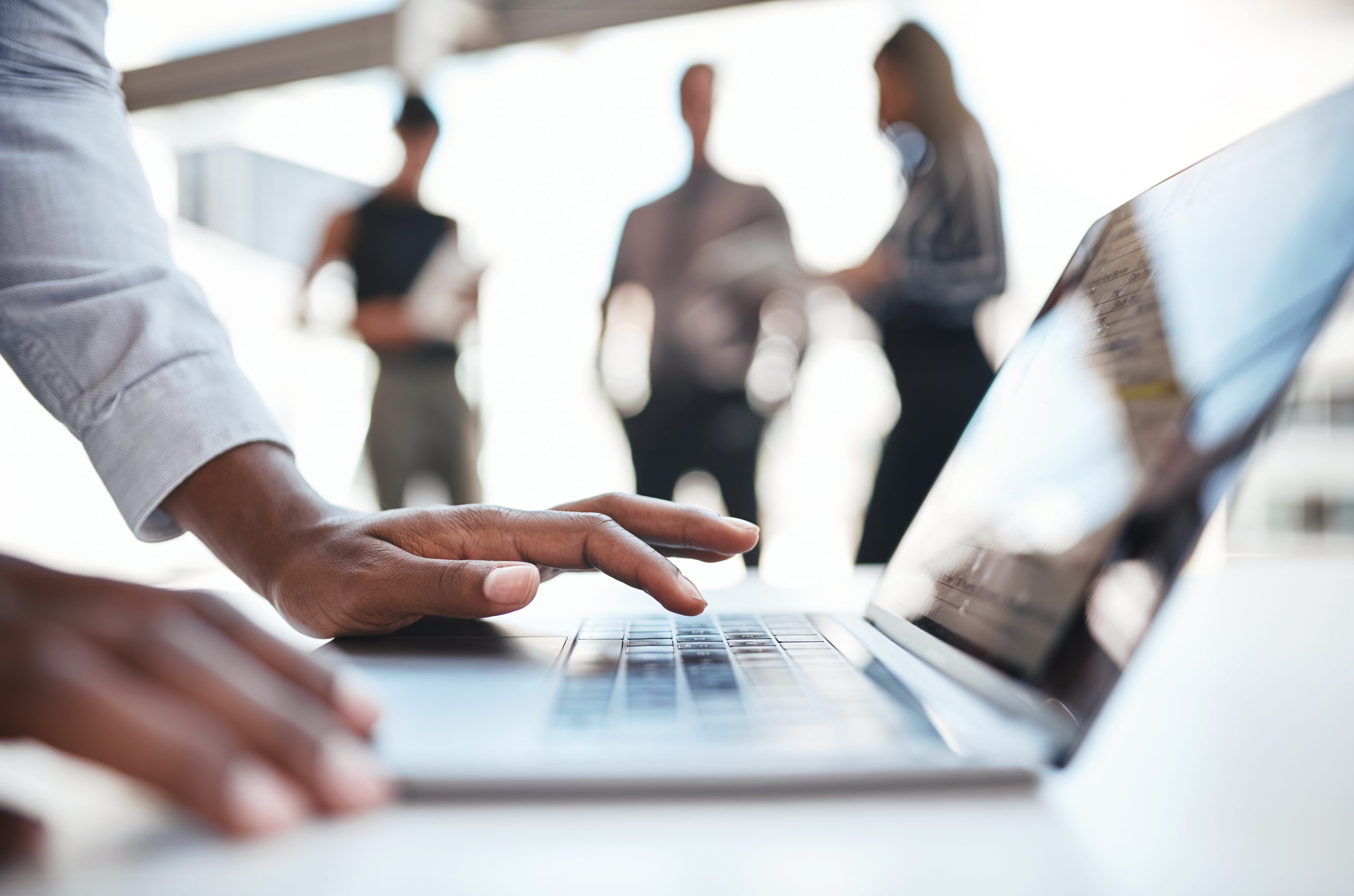 GSA Multiple Award Schedule — IT 70
ABBTECH has over 23 years' experience maintaining our GSA IT 70 Schedule, and we receive excellent ratings for it each year. We're active and up-to-date as a Woman-Owned Small Business (WOSB) with the SBA and are in the System for Award Management (SAM). And we're compliant with DFARS NIST SP 800-171 controls.
FEDERAL SUPPLY SCHEDULE 70 INFORMATION TECHNOLOGY SERVICES
Contract Number: GS-35F-179GA
POP: January 19, 2017 — January 18, 2022
Approved in all 50 states.